Product Information Page for


About This Series:

Chicago B&W Slidesaver is the second in a series of 3 Chicago screen savers, each featuring 20 photos from the work of a different photographer. This series was set up for the sole purpose of assisting the widow and children of a former coworker, Sam Martin, who died of cancer, January 15, 2005. It is a labor of love.

About This Screen Saver:

In Chicago B&W, we have selected B&W photographs from the collection of Maryanne Morrison.

Download: (6.1MB)



Installation:

Easy double-click install. Enjoy.

To install, double-click on the screen saver file, or simply drag it to your preferred Screen Saver folder.
Payment: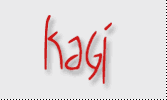 This Screen Saver is

SHAREWARE

— a link has been provided for making your

$2.50

Shareware payment. A Kagi account has been set up in Helen Martin's name, and turned over to her. Please give as you feel led.




I owe a debt of gratitude to Julie Johnston and Maryanne Morrison for assisting me with this project, and for generously donating photographs, for which they hold the copyrights. Their pictures are used with permission. If you have any questions about the screen saver itself or suggestions, feel free to

email me

.


In memory of Sam Martin:
Helen Martin and children ~ Gabrielle, 16; Stephen, 15; Joanna, 13; and Michelle, 11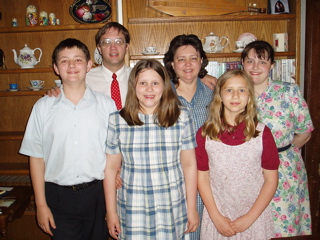 Mr. Gavin Anderson
Graphic Designer - Prepress
A S Hospitality
formerly of IBLP
Oak Brook, IL
home page

Recommended Settings: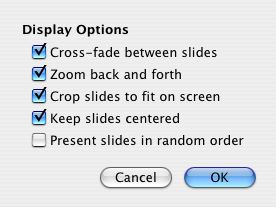 About Maryanne:

I first fell in love with photography, specifically architectural photography, while traveling to New York, NY, as a teenager on a high school photography class trip. I had a wonderful instructor and ever since that time I have been infatuated with black and whites of "city life." My next encounter with architectural photography was a trip to Chicago during Fall of 2001 for PRINT '01 (professional printing conference) while attending the Arkansas State University printing program. I am thankful to be able to contribute in the memory of Sam Martin.


~ Maryanne Morrison 2005

© 2005 Maryanne Morrison, photos used with permission